The heroism of the fighters of Verdun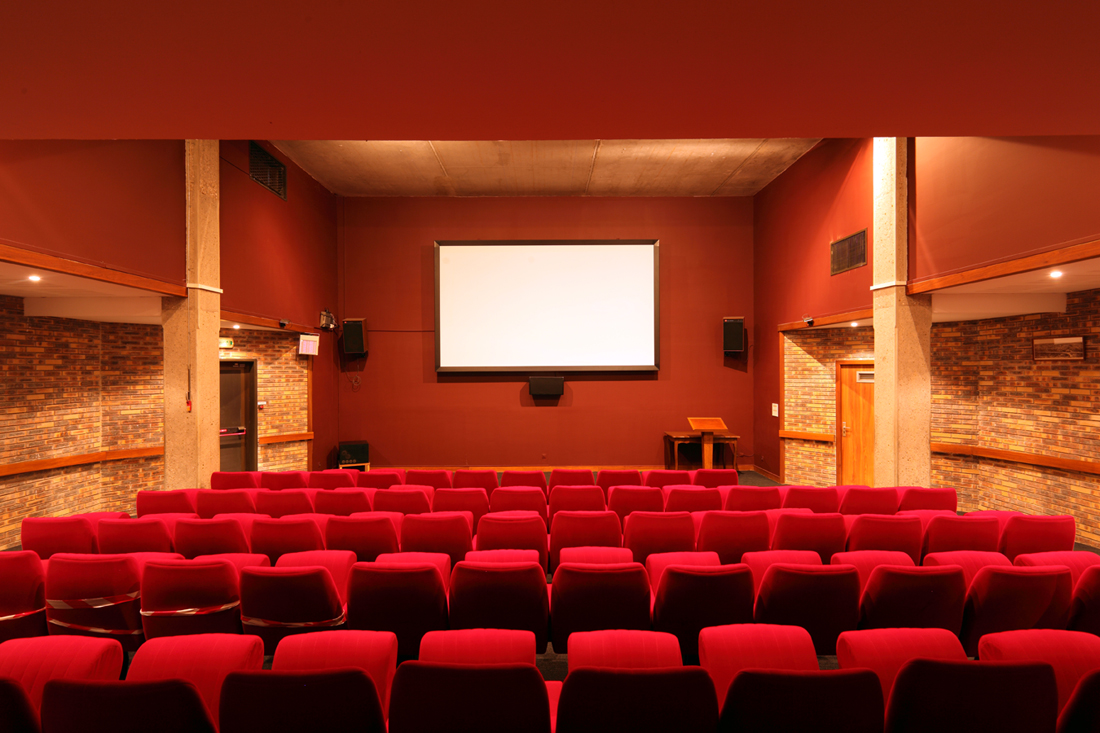 « Time generates forgetting »
This reason pushes the Foundation of the Ossuary to decide on the construction of a room where it's possible to project an audio-visual show with the theme: "the life of the French soldier during the battle". The bones of 130.000 unknown French and German soldiers are sacredly conserved in the vaults of the Ossuary. This evocation encourages reconciliation and peace.
« Verdun, men of mud ».
A new show in full HD.
Length : 20 minutes
Sessions : one every 30 minutes
120 places with simultaneous translation in English, German, Russian, Chinese and Dutch.
Booking and rates : 03.29.84.54.81 mail : reservation.ossuaire@gmail.com